The number one question I'm asked by home owners contemplating a short sale is "Who pays your commission?" Often people are already cash strapped in a short sale situation and they wonder if they have to pay a real estate agent out of their own pocket in order to short sell their property. The short answer is that the bank pays my commission. Of course, every real estate brokerage writes their own listing agreements. Some require that owners make up any short fall in what the bank will pay with their own funds. But, most will settle for what the bank will agree to pay them.
For example, on a short sale listed at $300,000 with a negotiated 6% commission, the bank is presented a short sale package which considers all the costs of sale (including the commission) and provides them with a net figure ($300,000, less $18,000 commission, less closing costs for the buyer $9,000, less escrow/title fees of $2,000 = $271,000 net to the bank) The bank will analyze the short sale with the net figure in mind. So, if and when an approval is issued, it includes a provision for the real estate commissions to be paid.
On occasion (but less often lately), the bank will try to negotiate the real estate commission downward. Some real estate brokers will request that sellers make up the difference in that situation. So, in the above example, the seller would have to pay their broker $3,000 out of pocket if the bank reduced the commission to 5%. And given the amount of work involved with short sales, most sellers are willing to pay their broker the fully negotiated compensation if they can. It is a small price to pay to avoid a foreclosure. But more often than not, the bank will pay the entire commission, so there is no out of pocket cost for the short sale home seller.
If you would like a list of Central Coast short sale properties, send me an email at tni@MintProp.com. If you would like to consult about a possible short sale of your property, please fill out an inquiry form at www.SellMySantaMariaHome.com and I will contact you, or I can be reached directly at (805) 878-9879.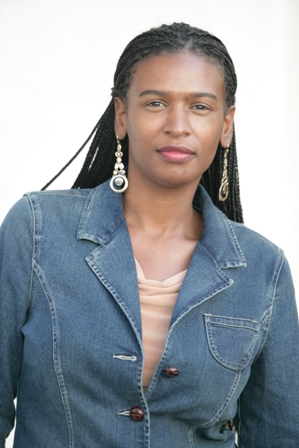 Tni LeBlanc, JD, M.A., e-PRO
Broker/Owner, Mint Properties
(805) 878-9879, tni@MintProp.com
www.iLovetheCentralCoast.com
www.SellMyCentralCoastHome.com
www.BuySantaMariaForeclosures.com
www.CentralCoastRealEstateSearch.com
*Based on the information from the Central Coast Regional MLS. Neither the Association, the Multiple Listing Service, or Mint Properties guarantees or is in any way responsible for its accuracy. Data maintained by the Association or its MLS may not reflect all real estate activity in the market. Not intended to solicit listings currently under contract with another broker. Buyers and sellers are advised to consult with their own attorney for legal advice — this blog does not offer legal advice.