What is an approved short sale? Let's start with what a short sale is — a short sale is where the owner owes more on their loan than their home is worth but they still must sell the home. So, the home is placed on the market and offers are accepted — subject to lender approval. Lender approval can take months to obtain. An approved short sale is a short sale where the seller has already received approval from the bank. So, usually they list the property at a price that the bank has already indicated that they will accept, and they typically indicate how much closing costs credit and any repair credits the bank will allow. As banks move from denial to acceptance in this housing bust, there are more "approved" short sales creeping onto the market. Currently, the market for foreslcosures in Santa Maria, Lompoc, and Grover Beach is very tight, and for many first time home buyers there is simply very little to buy. Accordingly, many buyers are re-considering short sales, and an approved short sale provides an opportunity to bypass their biggest downside — the wait for lender approval.
Before writing on a short sale, buyers should carefully examine recent foreclosure comparable sales information. In my experience, short sales rarely sell for less than the prices already available on REOs, and I have seen many instances where they sell for above bank owned prices, simply because the price has gotten "stale" waiting for the lender to approve it. Importantly, you can still make an offer below the list price on an approved short sale. However, you may have to wait for lender approval on that new price. Sometimes the wait time on a subsequent approval is shortened because of the previous approval, but sometimes not. Make sure to use an experienced agent when considering buying a short sale as there are threshold issues that should be evaluated before jumping into a short sale situation.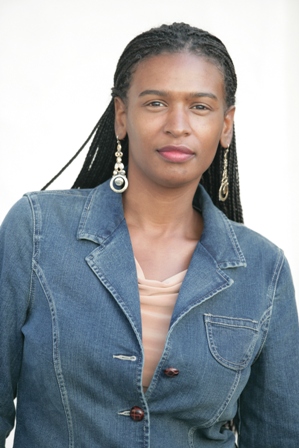 Tni LeBlanc, JD, M.A., e-PRO
Broker/Owner, Mint Properties
(805) 878-9879, tni@MintProp.com
www.iLovetheCentralCoast.com
www.SellMyCentralCoastHome.com
www.CentralCoastRealEstateSearch.com
*Based on the information from the Central Coast Regional MLS. Neither the Association, the Multiple Listing Service, or Mint Properties guarantees or is in any way responsible for its accuracy. Data maintained by the Association or its MLS may not reflect all real estate activity in the market.