So many of the first time home buyers in the Santa Maria market today are concerned about whether they will qualify for the $8000 tax credit.
To be sure, short sale purchases can qualify for the credit. (You should check with your tax professional to see if you qualify generally for the credit). However, because the timelines on
short sales
are somewhat undetermined, they can fail to close by the deadline for the tax credit. Right now, it is my understanding that in order to qualify a buyer must have a confirmed contract by April 30th. In the case of a short sale purchase, this means the buyer must have a signed contract AND bank approval of the short sale in hand by April 30th in order to qualify for the tax credit. And, the transaction must close by June 30th. It is important to note that I have been in the situation where the short sale lender gave an approval one day before it expired and then took an additional month and a half to simply give us an extension so that we could close. Those types of variables that occur with a short sale purchase could interfere with your ability to close in time for the tax credit.
So, if a buyer is beginning with a new short sale right now they do run the risk that the short sale approval will not be received by April 30th or that the initial approval will not allow them to successfully close by June 30th and they will then miss the deadline for the first time home buyer credit. Looking back at 2009, the average days on market for closed short sales was 167 days! That includes the time period spent waiting on bank approval and does not include the escrow period after bank approval is received. Because of these timelines, first time home buyers who wish to get the tax credit should be aware that they may not qualify for the $8000 tax credit if they pursue a short sale.
If you are a first time home buyer and looking to buy a home in the Santa Maria CA area, please give me a call at (805) 878-9879, and I can help you get started on the process of buying a home today.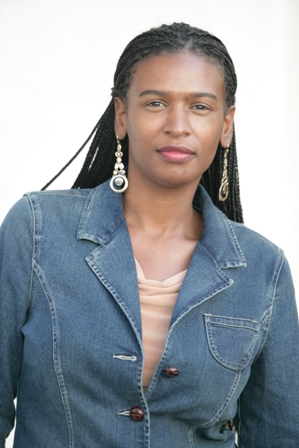 Tni LeBlanc, JD, M.A., e-PRO
Broker/Owner, Mint Properties
(805) 878-9879, tni@MintProp.com
www.iLoveLompoc.com
www.iLoveSantaMaria.com
www.BuySantaMariaForeclosures.com
www.SantaMariaRealEstateSearch.com
*Based on information from the Central Coast Regional MLS. Neither the Association, the Multiple Listing Service, or Mint Properties guarantees or is in any way responsible for its accuracy. Data maintained by the Association or its MLS may not reflect all real estate activity in the market. This blog does not offer legal or tax advice; buyers and sellers should consult with their own attorneys and tax advisors.