Buyers often wonder if it it is preferable to be pre-qualified or pre-approved for a mortgage loan before shopping for a home. At a minimum, I require buyers to get pre-qualified before they begin looking for a home, because otherwise they are truly taking a stab in the dark. However, a pre-approval is preferable, especially if your income and credit situation is complex. A pre-qualification is a rough estimate of what you will qualify for; the bank is making only a tenatative statement about the loan you would qualify for if everything stacks up the way you think it will. A pre-approval goes through a more formal process, where the bank reviews your documentation and approves you for a loan amount subject to certain conditions, and as long as those conditions are met, you can get the loan. So, a pre-qualification is more like an estimate whereas a pre-approval a true commitment by the bank to do that loan.
The difference between a prequalification and a preapproval is not lost on experienced real estate agents and bank-sellers in this market. So, if you are bidding against other buyers (a likely situation in this market) the fact that you are pre-approved versus simply pre-qualified will have influence. For example, I bid against 3 other buyers for an approved short sale recently. The seller needed to close quickly to meet the end of the month deadline imposed by their lender and they went with my client's offer because we were pre-approved with a direct lender. This assured that their loan was guaranteed and that the loan could be closed quickly within the time period outlined by the lender.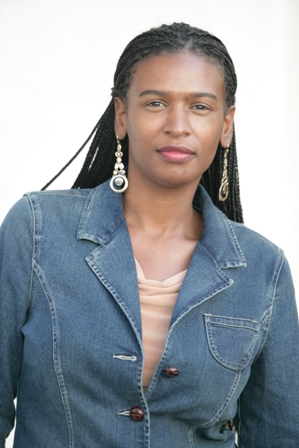 Tni LeBlanc, JD, M.A., e-PRO
Broker/Owner, Mint Properties
(805) 878-9879, tni@MintProp.com
www.iLoveLompoc.com
www.iLoveSantaMaria.com
www.BuySantaMariaForeclosures.com
www.CentralCoastRealEstateSearch.com
Based on the information from the Lompoc Valley & Central Coast Regional MLS. Neither the Association, the Multiple Listing Service, or Mint Properties guarantees or is in any way responsible for its accuracy. Data maintained by the Association or its MLS may not reflect all real estate activity in the market.
line, the market for foreclosures on the central coast is very competitive at present and an experienced listing agent will know that a preapproval has more weight than a pre-qualification.