You can find part one of this blog post here.
Sometimes, the second lien in a short sale situation is held or serviced by the same bank as the first mortgage. This can make the situation a little easier than when the notes are owned or serviced by two separate entities. But, not always. Often banks will "charge off" a second mortgage once it becomes too delinquent or after a Notice of Default is filed by the 1st mortgage. In those cases, the note can be sold for pennies on the dollar to what is essentially a collection agency. And, with that you are dealing with a completely different animal. In my experience, these companies tend to begin their negotiations at 25% of the loan balance. So, if $100,000 is owed they will usually ask for about $25,000. And most first mortgage holders will not allow that much to a second lien since after all they are in first position and taking a loss as well.
In order to affect this scheme of demanding side payments some second lien holders will not issue a demand until the first mortgage holder issues an approval. That way, no matter what the first mortgage holder allows them to recover, they can then take the opportunity to ask for more. Some first mortgage holders are aware of this practice (sometimes because they do the same thing when in second position!) and will not even consider a short sale package until a written demand from the second lien holder is received. However, if the second lien holder refuses – you could end up in a stand off.
Short sales are not easy transactions by any stretch of the imagination. They are marathons, not sprints, and each situation is unique. If there are two loans or lenders holding a note on a property, they can be downright impossible. An experienced agent can help you navigate through all these different possibilities when considering whether to make an offer on a short sale property. If you are interested in buying a foreclosure, REO, or short sale in the Santa Maria or Lompoc area, please give me a call at (805) 878-9879, I would be happy to help you navigate this process.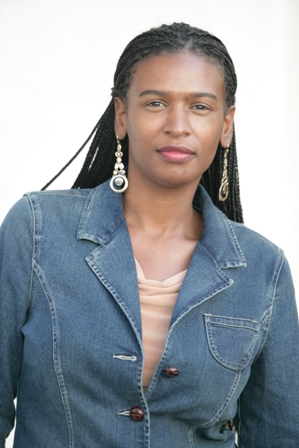 Tni LeBlanc, JD, M.A., e-PRO
Broker/Owner, Mint Properties
(805) 878-9879, tni@MintProp.com
www.iLoveLompoc.com
www.iLoveSantaMaria.com
www.BuySantaMariaForeclosures.com
www.SantaMariaRealEstateSearch.com
*Based on the information from the Central Coast Regional MLS. Neither the Association, the Multiple Listing Service, or Mint Properties guarantees or is in any way responsible for its accuracy. Data maintained by the Association or its MLS may not reflect all real estate activity in the market. This blog does not offer legal or tax advice; buyers and sellers should consult with their own attorney and tax advisor in a short sale situation.