The California Association of Realtors Housing Affordability Fund announced the creation of a Mortgage Protection Plan for first time home buyers. This program was developed to give first time buyers some incentive to buy homes in an uncertain economy. Although buyers don't seem as if they need any further incentive to buy right now, with bidding wars and multiple offers the usual situation in the Santa Maria and Lompoc markets, when this program was conceived buyers were very hesitant to enter the housing market. So, this program was meant to give some assurance to those on the fence about buying.
Eligible buyers who enter into a contract for purchase after April 2, 2009, and close before December 31, 2009 can apply for the program. It provides limited assistance to buyers who buy their first home and then lose their job. Buyers who have not owned a home in the past 3 years can receive up to $1500 per month for 6 months, and co-buyers are eligible for up to $750 per month, to assist in making mortgage payments. The buyer must be a W-2 employee (not self-employed), the property must be located in California, and the buyer must use a Realtor in making the purchase. Most importantly, the program is completely free, and Mint Properties assists its eligible buyers apply for the program.
Update 12/15/09 – this program has been extended through 2010.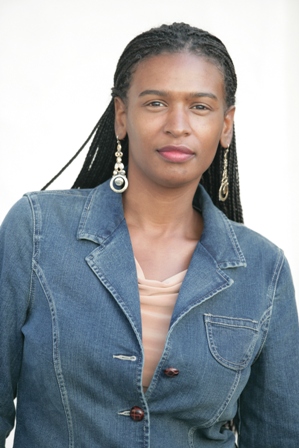 Tni LeBlanc, JD, M.A., e-PRO
Broker/Owner, Mint Properties
(805) 878-9879, tni@MintProp.com
www.iLoveSantaMaria.com
www.SellMySantaMariaHome.com
www.BuySantaMariaForeclosures.com
www.SantaMariaRealEstateSearch.com