Cash buyers are getting the best deals in this competitive market. I've found that the best deals tend to be bank owned homes vs. short sales, and cash does help in the bank owned bidding process. Banks tend to be more conservative about selling prices for short sales where they still have the borrower on the hook. So, short sales tend to close right at current selling prices or slightly higher. Whereas the goal with REOs is to move that asset off of the books quickly. So, you will see bigger price discounts on bank owned properties.
However, in the market for foreclosures, cash does not always trump all other offers. Asset managers are still concerned about the bottom line. Recently, I submitted an all cash offer within $7000 of the offering price and did not win the bid because another buyer bid almost $25,000 over the asking price. That particular property was fairly new and the bank probably figured it was worth the gamble of financing to net more money. However, where a property needs a lot of repair, most asset managers will accept a lower cash offer rather than taking the chance that a deal dependent on financing will require them to make repairs to the property. Usually, when an asset manager wants a cash offer, they know they have to lower the price enough to coax a cash buyer out of the woodwork.
If you are looking to maximize your cash in the purchase of foreclosures, I would be glad to help. It is an exciting time to buy. I specialize in helping people buy foreclosed properties here on the Central Coast. If you would like a list of bank owned properties (REOs) in the Santa Maria, Santa Ynez, or Five Cities area, send an email request to me at tni@mintprop.com. Or give me a buzz at (805) 878-9879 and I will set up a personalized tour of homes for you.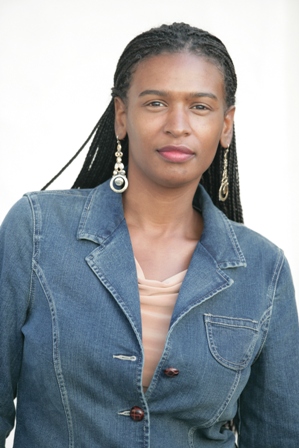 Tni LeBlanc, JD, M.A., e-PRO
Broker/Owner, Mint Properties
(805) 878-9879, tni@MintProp.com
www.iLoveFiveCities.com
www.iLoveSantaMaria.com
www.BuySantaMariaForeclosures.com
www.CentralCoastRealEstateSearch.com
*Based on the information from the Central Coast Regional MLS. Neither the Association, the Multiple Listing Service, or Mint Properties guarantees or is in any way responsible for its accuracy. Data maintained by the Association or its MLS may not reflect all real estate activity in the market. Buyers and sellers are advised to consult with their own attorney for legal advice — this blog does not offer legal advice.