In the past couple of weeks, I have had two clients shop for mortgages online after securing a contract on a home. Both came back with inaccurate information. My advice to both was to use a local lender. It is good practice and natural to shop your loan rate and terms, and online shopping is very appealing because you can do it at your convenience. But, I highly advise my clients to shop their loan with local lenders for several reasons inspired by experience:
1) Responsiveness. Local lenders tend to respond quickly. Even if you are considering using a national company, I find you get a quicker response by approaching a local agent of that company rather than filling out a form on a website and waiting for a call back. Recently, a client of mine wanted to use a lender that he had a long established relationship with who was out of Tennessee, but due to time zone differences and a total inability to reach them on weekends, he could never get what he needed when he needed it. He ended up switching to a local lender.
2) Accuracy of information . In my example noted at the start of this post, both my clients were given bad information. One was told by an online lender that they could offer a 5% conventional loan in our market. However, I cautioned my client about this and advised further inquiry. When he pressed the issue with the lender, they did the research and acknowledged that the product was not available in our market — something that a local loan officer would have know right off the bat. The other client was told he could avoid the FHA upfront mortgage premium if he put 5% down. This information turned out to be totally off the mark and probably the result of an inexperienced loan agent answering the company's toll free number.
3) Transaction delays. Most of my clients are buying bank owned properties right now. In these transactions you are dealing with delays because the seller and sometimes the listing agent are not local. In addition, bank sellers almost always demand that an out of town escrow company be used as well. This inevitably adds to delays in a transaction. Adding an out of town lender to the mix can make an already difficult process more complicated with regard to timelines.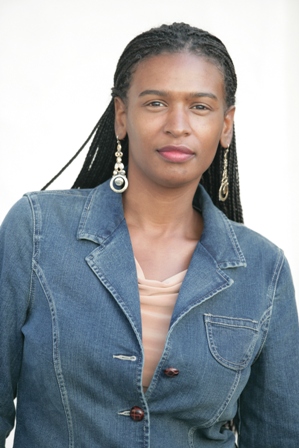 Tni LeBlanc, JD, M.A., e-PRO
Broker/Owner, Mint Properties
(805) 878-9879, tni@MintProp.com
www.iLovetheCentralCoast.com
www.SellMyCentralCoastHome.com
www.BuySantaMariaForeclosures.com
www.CentralCoastRealEstateSearch.com